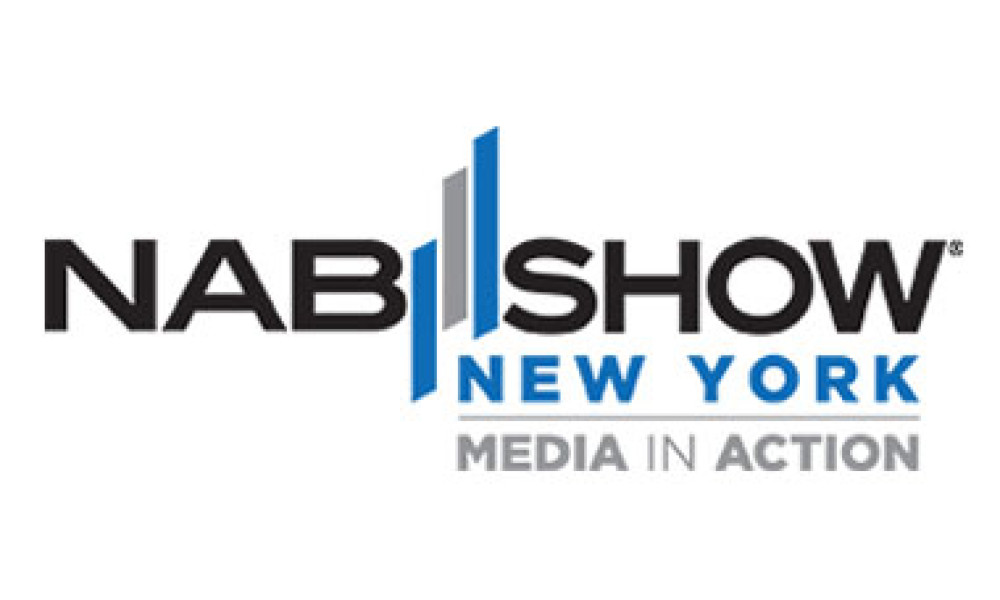 Back to news & events
Close
Event
NAB New York 2020
NAB New York 2020
15,000+ Attendees
300+ Exhibitors
NAB Show New York showcases the best in next-generation technology for media, entertainment and telecom professionals with conferences and workshops focused on television, film, satellite, online video, live events, podcasting, advertising, corporate A/V, production and post.
We've been exhibiting at the NAB NY since it began and this year is no different.
Come and meet Mike, our Sales Director, or Jules, who heads up our technical support.