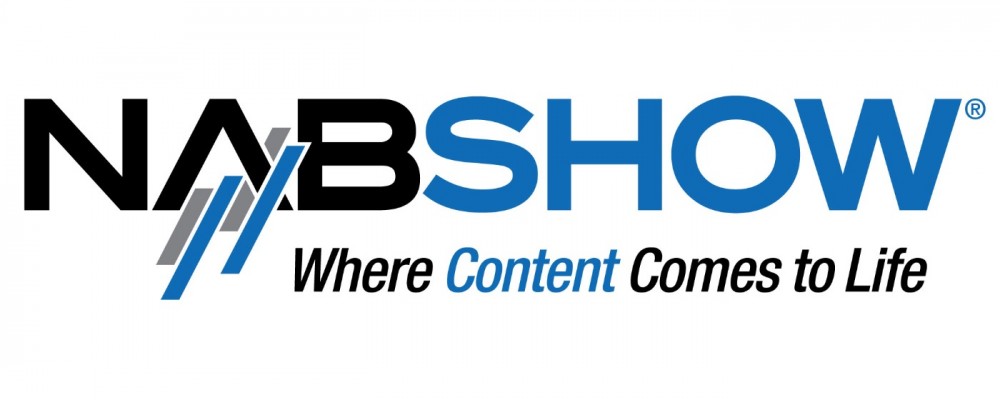 Back to news & events
Close
Event
NAB Las Vegas
100K Attendees
160+ Countries
1,700 Exhibitors
NABShow is where ground-breaking technology is unveiled, innovative solutions are displayed and game-changing trends are exposed. This is the ultimate event for media, entertainment and technology professionals looking for new and innovative ways to create, manage, deliver and monetize content on any platform.
The Show Floor spans more than one mile and contains hardware, software and all of the latest technologies from global brands and cutting-edge start-ups.
We'll be exhibiting as usual on the Decimator Design stand - stop by to get a run through what's new this year, or just to say hi! Our team this year will include the usual suspects: Mike, Suzanne, Anthony, Simon and Jules.
The Decimator Design booth is in the South Upper Hall: SU4310
Floor Schedule
Monday, April 8 | 10 a.m. - 6 p.m.
Tuesday, April 9 | 9 a.m. - 6 p.m.
Wednesday, April 10 | 9 a.m. - 6 p.m.
Thursday, April 11 | 9 a.m. - 2 p.m.